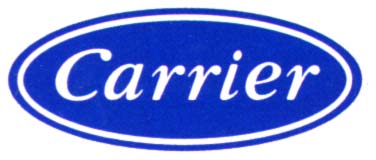 THE ART OF AIR CONDITIONING
Platinum Inverter Wall Mounted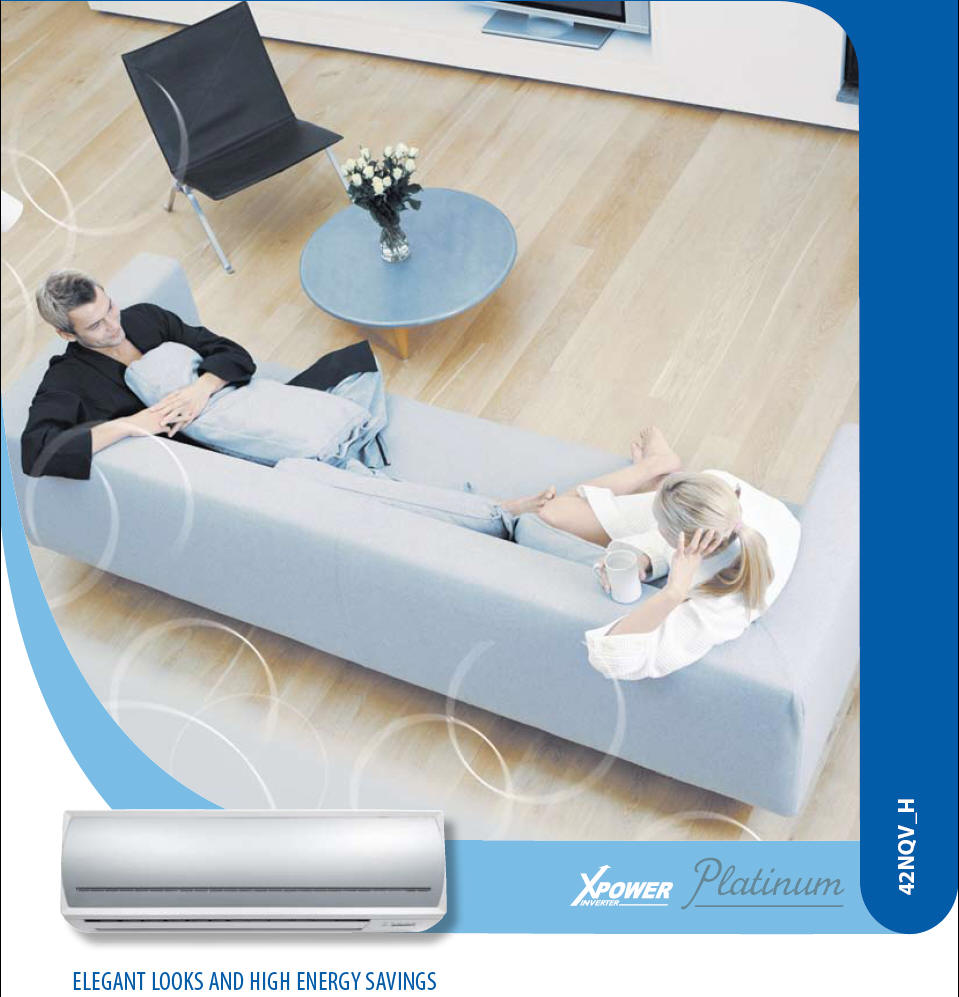 THIS NEW CARRIER HIGH-WALL HAS BEEN WELL-RESEARCHED AND HAS BEEN CREATED TO MEET ALL THE USERS' NEEDS. IN FACT, EXTENSIVE MARKET RESEARCH HAS BEEN CARRIED OUT AND THE NEW GENERATION OF CARRIER HIGH-WALLS IS THE RESULT.




Following these valuable insights, Carrier managed to create a system that can meet any requirements: the latest technology, a modern look, indoor air quality – with a super size filtration system, quiet operation and extraordinary energy savings. In fact, the system achieves an A energy rating for both cooling and heating, for all models. This means high energy savings and low energy bills!

Elegant, hi-tech design

Carrier knows that the customers want the best, not only in terms of performance and

efficiency, but also in terms of aesthetics and design. This is the reason why the new XPower Platinum offers a compact , stylish look. The new aluminium finish flat panel distinguishes this sophisticated model and makes this high-wall the ideal choice for any kind of installation. In fact, its modern look can blend in with any interior decoration. A white panel* version is also available.

* Sold as an accessory.. **25 Model heating performance.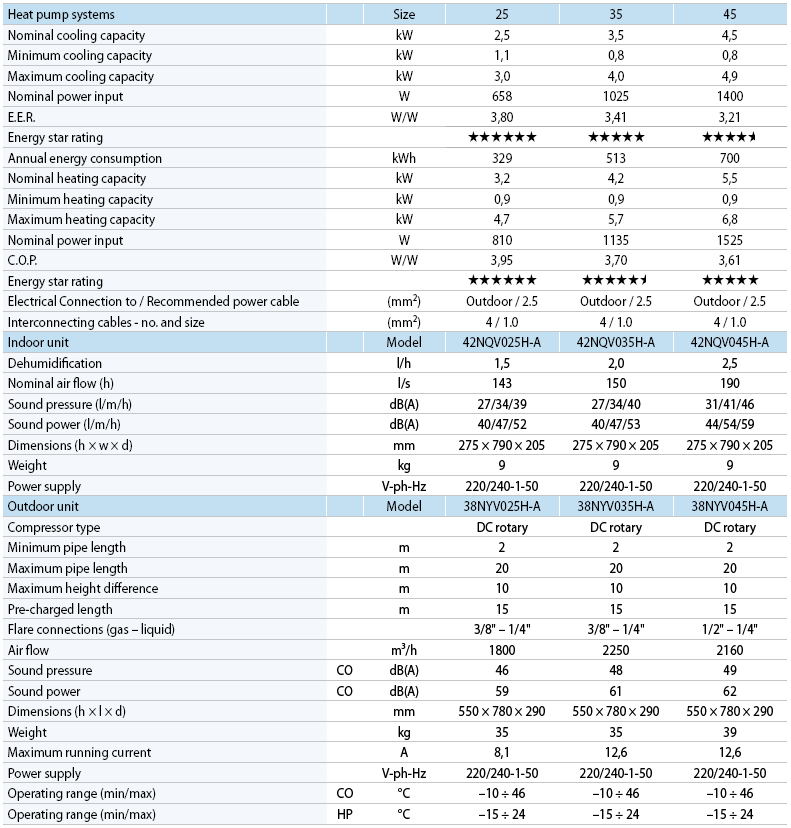 COP (Coefficient of Performance) or Efficiency is the ratio of energy input to energy output. ie. a system with a COP / EER of 3.5 would produce 3.5kW of heat on the heating cycle for each 1.0kW of electrical energy input and remove 3.5kW of heat on the cooling cycle.

Download a copy of the full product brochure